by square software library
QR payments and invoices that match to your expectations.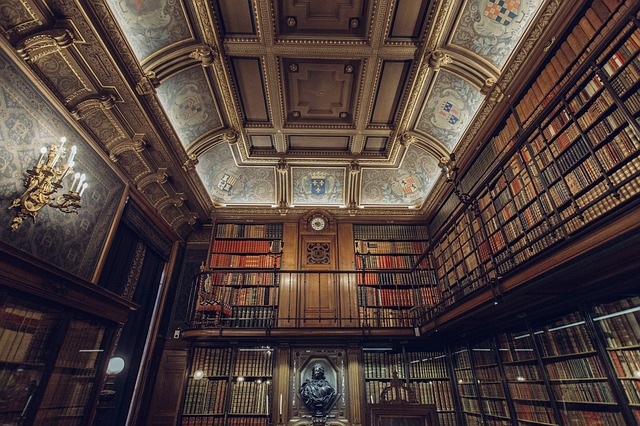 Software libraries by square will allow you to create an offline solution for generating and reading QR codes, such as your billing system, without the need to connect to external servers.
Supported platforms:
Linux,
Windows,
MacOS,
iOS,
Android.
Supported programming languages: