PAY by square for Magento 2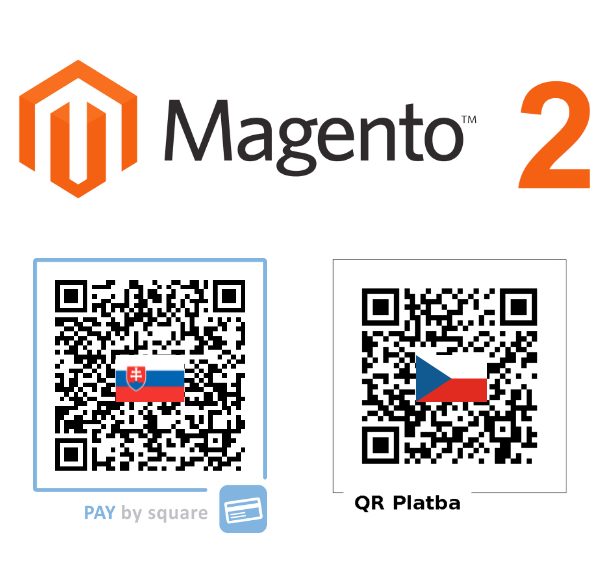 Plugin description
Based on the settings and order currency, the plugin adds QR code image in Slovak (PayBySquare) format and Czech format (QR Platba) to the order summary page and to the confirmation e-mail. This gives your customers an opportunity to pay for the order easily by scanning the QR code with the mobile app of their bank.
How to install
Create an account on https://app.bysquare.com.
Download the plugin from our website.
Install the plugin according to instructions in the readme file.
After installation, configuration of plugin will be at section Adelante/Pay by square in Store configurations (login data to app.bysquare.com, bank details).
In the extension settings you have the option to generate only the Slovak QR code, only the Czech QR code or you can select both. In addition, the plugin works in such a way that the Slovak QR code is generated only for orders in EUR, the Czech QR code is generated only for orders in Czech crowns.